Ubud Writers Festival
Entrance Fee: Rp350.000 - Rp4.000.000
Performer: -
Start: 2023-10-18
End: 2023-10-22
Event Place: Taman Baca Ubud
Telp. Number:
Address: Jl. Raya Sanggingan , Ubud, Gianyar , ID, 80571
Ubud Writers Festival is claimed to be the leading literary festival in South East Asia. Their statement doesn't come without a base. It begins in 2004 and since then, the festival has quite a track record on its hands. For 16 years Ubud Writers & Readers Festival has been a melting pot of words and ideas.
Originally conceived as a response to the tragic event of the Bali bombing. Ubud Writers Festival programs call literature lovers to the most interesting part of Bali. Ubud itself has earned an international reputation as a go-to for a peaceful retreat. A beautiful village with a tranquil nature and exotic culture.
It is exactly an inspiring backdrop, as described in the famous novel Eat, Pray, Love. Ubud Writers & Readers Festival opens itself to writers, readers, thinkers, and enthusiasts. The 5-day festival is packed with interesting events.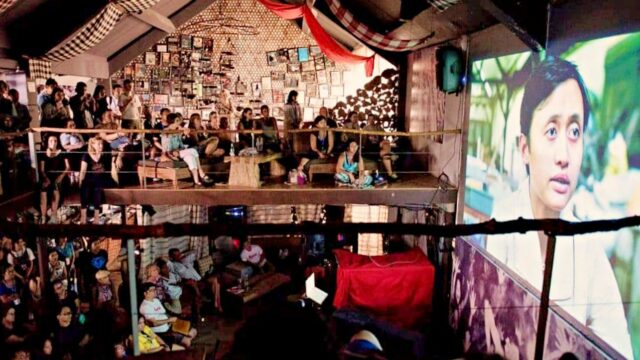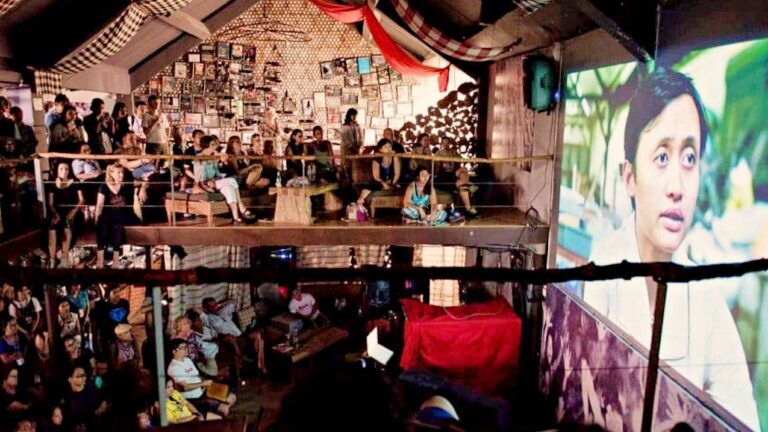 There are writing workshops, talk shows, dinners to book launchings. It's truly a party for literature. A place to be inspired, mingle with like-minded, and exchange knowledge with others.
Talk Shows With Interesting Speakers
No shortage of interesting figures at the Ubud Writers Festival. Last year, among the guests, was Yenny Wahid. The daughter of former Indonesian President Abdurrahman Wahid. Followed by the granddaughter of Nelson Mandela, Ndaba Mandela.
The two shared their experiences of growing up under the patronage of influential men. Expect the same interesting guests at this year Ubud Readers Festival.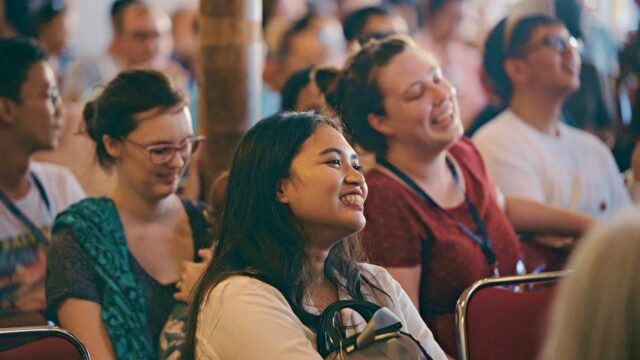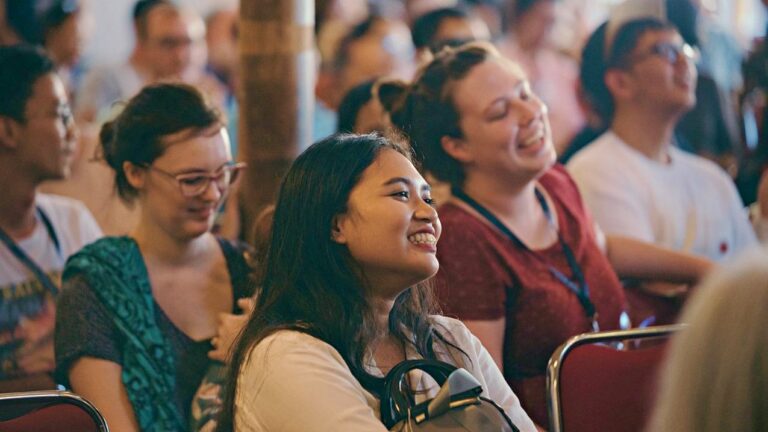 Ubud Writers Festival Programs
Bookworms may find a lot of new recommendations for their reading lists. Here, the guests are able to meet and talk with the authors. Get to know firsthand the inspiration and motivation behind their writing process. The touching stories and their experiences.
Besides, nothing can beat the experience of knowing the author's point of view. And it does make the book a lot more relatable and appealing.
Writing Workshop
Improve writing skills by joining writing workshops led by experts from the literature world. Some of the writers will teach how to create characters. And developing an interesting moment in a story. In the writing workshop, participants will get new insight.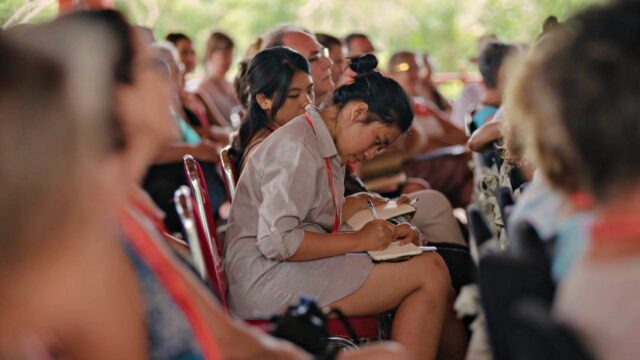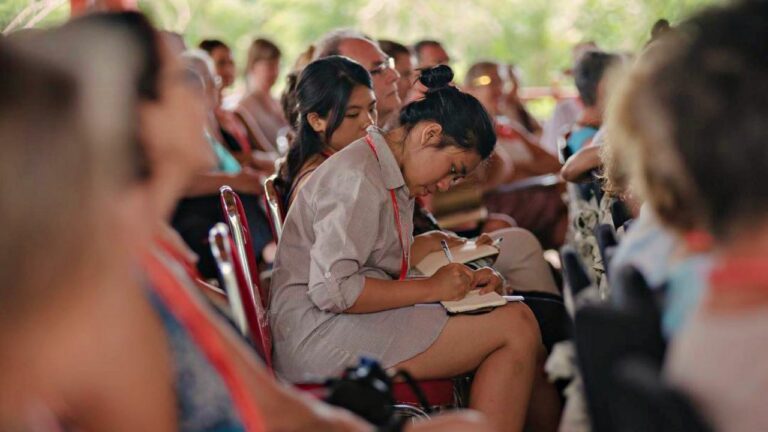 Like how writers get their inspiration and how to overcome creative blocks. Learn also the technical matters in the writing process. How to write a clear and compelling story and develop a scene. Learn about the ethics of writing and how words can influence so many people.
Culinary vs Literature
What's the connection between books and food? A nice dinner is a good occasion to discuss some books. Especially with the author. Get to know writers in a more intimate setting. At least attend one of their special events.
Dinners, lunches, or cocktail sessions with interesting figures definitely worth a catch. These special events require an additional ticket and the seat is limited.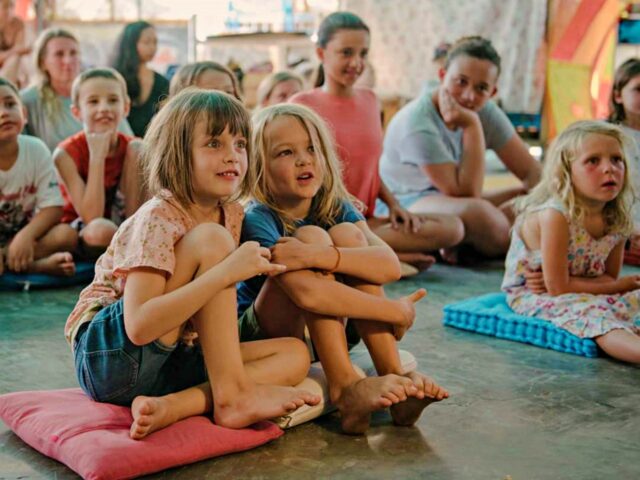 Book Lovers Gathering At The Sea
Ubud Writers Festival takes one evening to bring exciting attendees to Sanur Beach. It's a meetup among writers and readers over the sunset and the sea breeze. Make friends and exchange thoughts. Explore ideas and have a stimulating conversation among with people who share the same passions.
Cultural Workshop
It goes beyond writing as there are also cultural workshops at Ubud Writers Festival. Learn Bahasa, either Indonesian or Basa Bali, the local language in the language workshops. Participate in a session called Culinary Jalan-Jalan.
The program allows participants to explore Ubud and taste the finest of local dishes. Among the selection includes Ibu Oka's Babi Guling (roasted suckling pig) and Pak Rimpin's Bebek Betutu (Betutu Duck).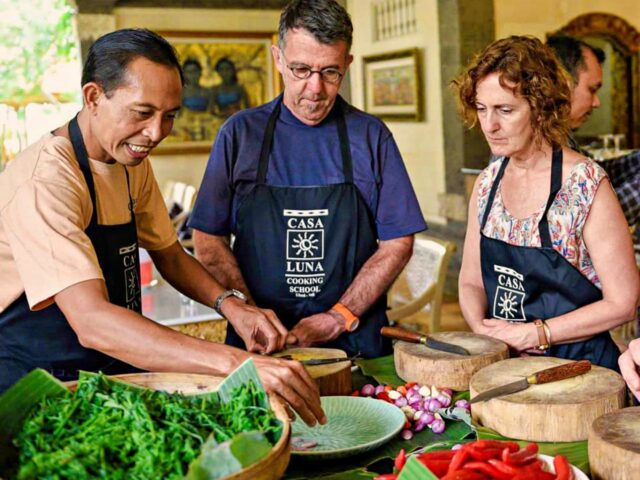 Stage Performances at Ubud Writers Festival
Poetry reading comprises the performance lineup at the Ubud Writers & Readers Festival. Yes, it's still not far from the literature-themed festival. However, expect things to get wilder at the closing party. Music, dance, and excitements await.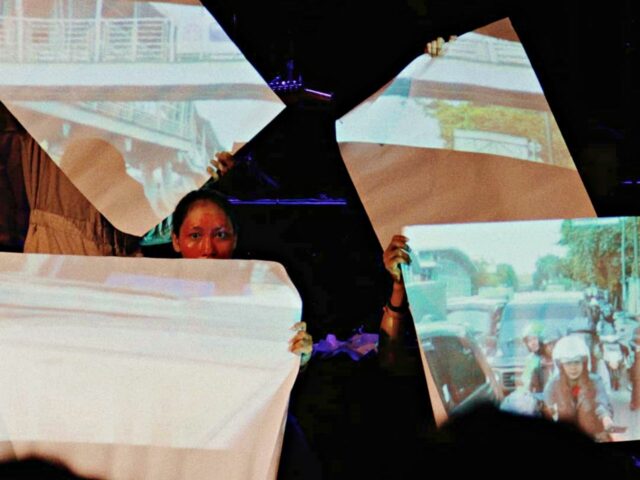 The Kitchen
Not only tasting, get to know more about the cooking and preparation of Indonesian food. Situated at the festival's The Kitchen. Watch as the chefs from around the country demonstrated their finery in front of the audience. Over the sizzling pans and delicious aroma during the show. They will also explain a little bit of the history and tradition behind each dish.
Ubud Writers Festival Venue 2023
This year, the festival will be held on 18-22 October 2023. Before the pandemic, the festival was held at Festival Hub Taman Baca, Ubud. Some other special events take place at Indus Restaurant and Neka Museum.
Ubud Writers Festival Venue 2023
Date
18 – 22 October 2023
Venue
TBA
See: Watching Balinese Traditional Dance at Ubud Palace.
Ubud Writers Festival Ticket
Ubud Writers and Readers Festival uses a tiered ticketing system. In 2019, International visitors pay IDR 4 million or AUD 395. For expats living in Indonesia. The ticket is available at IDR 2,2 million (KITAS required). These are prices for all-access tickets. More affordable day-pass access is also available. Students are eligible for a discount.
Ubud Writers Festival Ticket 2023
KITAS & Asean Passport Holder
TBA
International Visitors
TBA
Student
TBA
See: Top Shopping Spot, All About Ubud Art Market.
Facilities
The festival arena is equipped with complete facilities. First aid room, toilets, and parking area. Restaurants are available inside the premises. As well as ATMs and minimarket across the road. Check out their list of sponsors for accommodations. The chance to meet the authors outside the festival will definitely increase.
How To Get To Ubud Writers Festival Venue
Ubud is accessible from all parts of Bali in many ways. Renting a motorbike is still the perfect way to get around Bali. Although, one must be skilled to navigate Bali road safely. From Kuta, follow this route. From Kuta's head to Sunset Road then continue to Ngurah Rai Bypass. Continue to Batu Bulan, AA Gede Rai then  Ubud. Expect to pay IDR 65k per day for the rent.
Taxis are willing to take passengers from Denpasar to Ubud at IDR 200k. Other services include Perama Bus from Denpasar will cost IDR 60k. Another shuttle service from the Kura-Kura bus will cost IDR 80k. To get around Ubud, aside from a motorcycle, a bike can be another fun option. The organizer also prepares a shuttle bus service from central Ubud at a fee.