Java Jazz Festival 2022
Entrance Fee: Rp700.000
Performer: PJ Morton, Hablot Brown, Emma-Jean Thackray
Start: 2022-05-27
End: 2022-05-29
Event Place: JIExpo Kemayoran
Telp. Number:
Address: Jl. Benyamin Sueb No.1, Kemayoran, North Jakarta, ID, 14410
For 15 years Jakarta Java Jazz Festival (JJFF) has arguably been the most elaborate music festival in Indonesia. Java Jazz Festival invites music fans to its venue, especially jazz enthusiasts. This year, the event will start from 1 to 3 March 2019 at JIExpo Kemayoran, Jakarta.
As it has done in the previous years, Java Jazz Festival 2019 comes again with an interesting lineup of musicians. Java Jazz Festival started bringing Jazz fans together in 2005. The event itself is the idea of Peter F. Gontha, a businessman and a jazz impresario.
The first festival in 2005 was held for three days and attracted over 35,000 music fans. The enthusiasm inspired the organizer to make Java Jazz an annual event. In total, the Java Jazz Festival has brought together millions of fans with an average attendance of 100,000 visitors each year.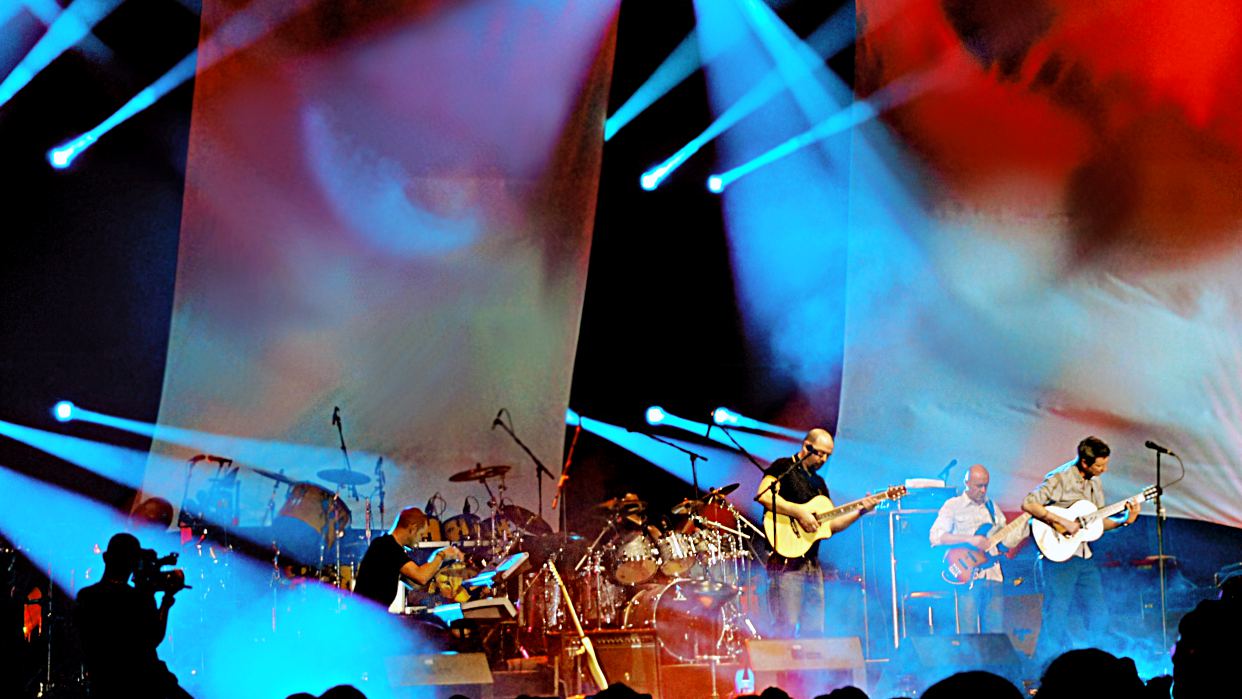 Over the course of its 15-year history, Java Jazz Festival has invited famous international names to its stages. Among the most popular names are Ne-Yo, Robin Thicke, and Christina Perri, which created quite a frenzy among music fans in Indonesia. Indonesian musician is not by any means excluded. Top names such as Glenn Fredly and Tulus are regular performers at JJFF.
Java Jazz Festival 2019 Music Unites Us All
This year's theme is "Music Unites Us All". Which is actually what Java Jazz Festival has been doing all these years. Although it has "Jazz" stamped on its name. JJFF celebrates the music of all types and genres. This year's theme sums it all up.
Music does unite people. Despite differences, the underlying purpose of music is to bring joy to people indiscriminately. And such is JJFF's 2019 mission.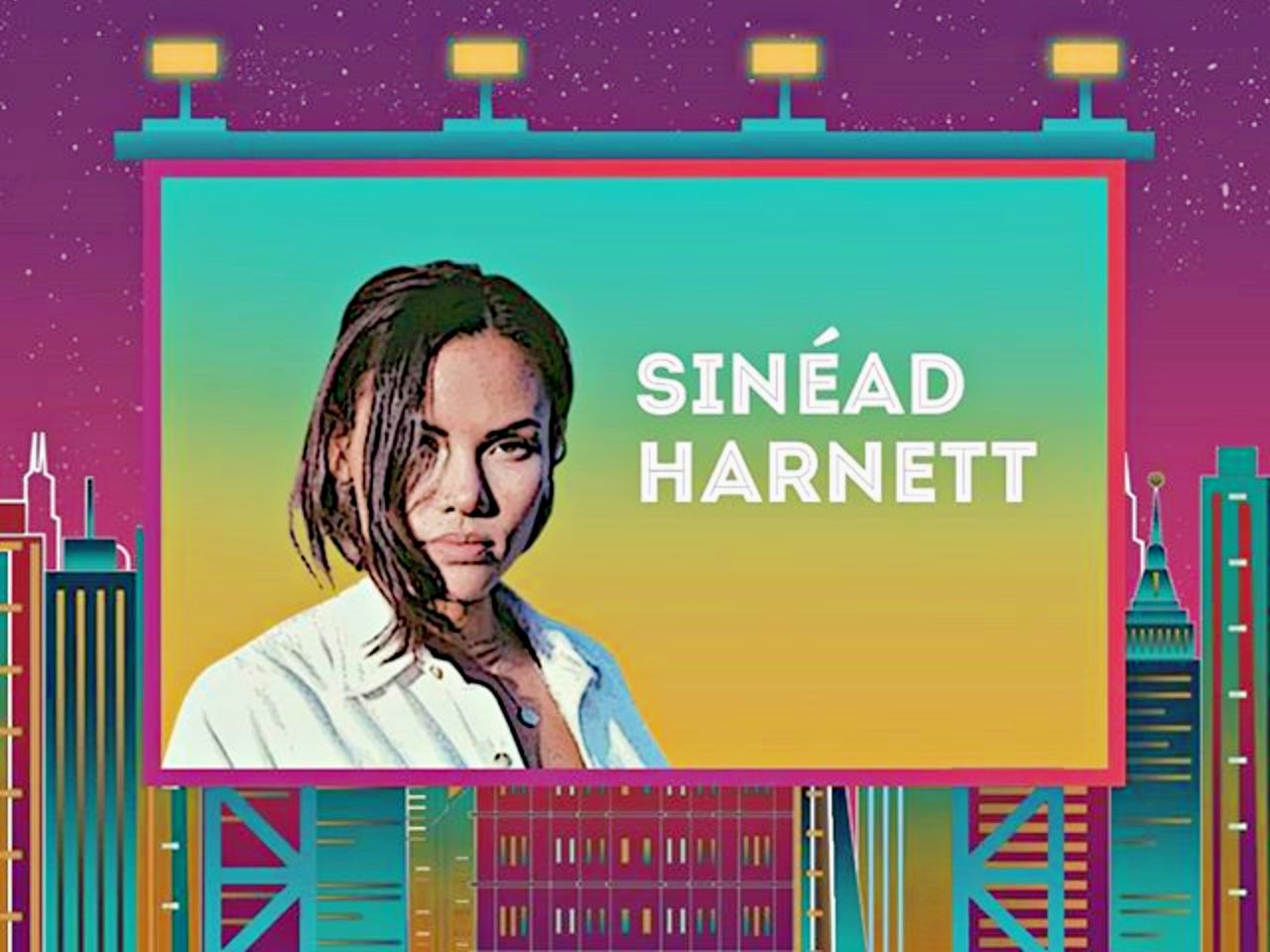 2019 International Artists Lineup
This year's artist's lineup is no less epic than the years before. Toto is scheduled to rock JJFF's stage on 3 March 2018. The legendary American rock band has been successfully keeping a presence throughout generations in this ever-changing music industry. Grab a spot at their concert to enjoy the performance of their number-one hit "Africa".
Introducing Gabriella Wilson a.k.a H.E.R. The 21 years old R&B singer has just won the 2019 Grammy Awards in February. Not only one but two awards: Best R&B Album and Best R&B Performance. Her attendance at JJFF 2019 will stir curiosity among the audience.
Some say she lives up to her Grammy-nominated "Best New Artist" reputation with her music. Watch her performance on Friday, 1 March 2019.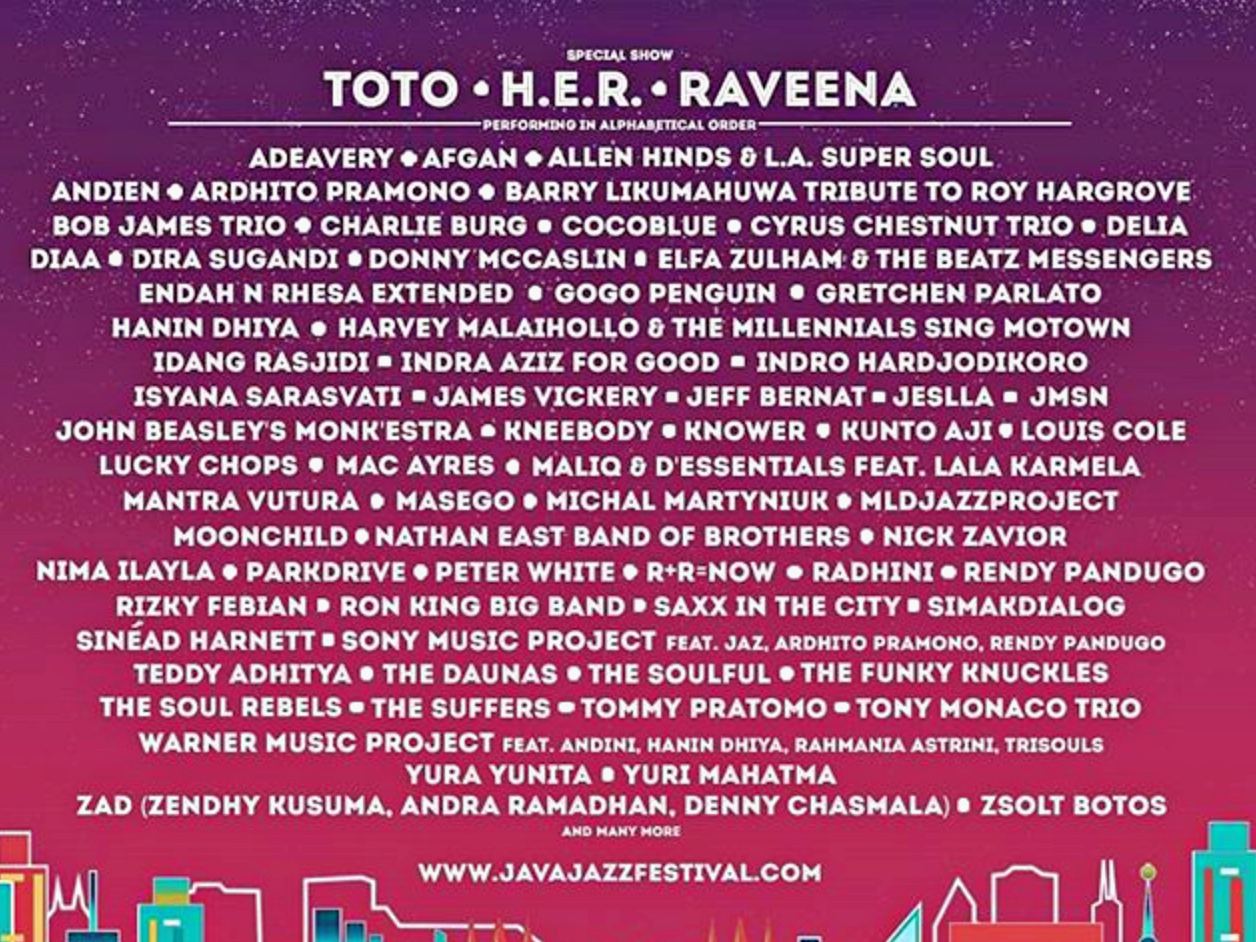 The Indian-American R&B singer Raveena Aurora is set to entertain JJFF goers on Saturday 2 March. Known as a singer who represents the voice of women of color, her music is both sweet and rebellious. Expect her soulful and sensuous voice as she sings her single "Temptation".
Indonesian Top Names
The lineup for local performers is as interesting as the international ones. Jakarta Java Jazz Festival is a chance to get to know the Indonesian music scene. There are hundreds of performers from all ranges of genres. From newcomers to maestros, there is plenty to discover.
Meet Dawa Bujana. He's the guitarist of the legendary Indonesian Rock Band Gigi. He's also a brilliant composer and music producer. He has collaborated with numerous musicians both aboard and in Indonesia. Get amazed by his latest work "Hyang Giri" as he performed with talented bassist Mohini Dey from India.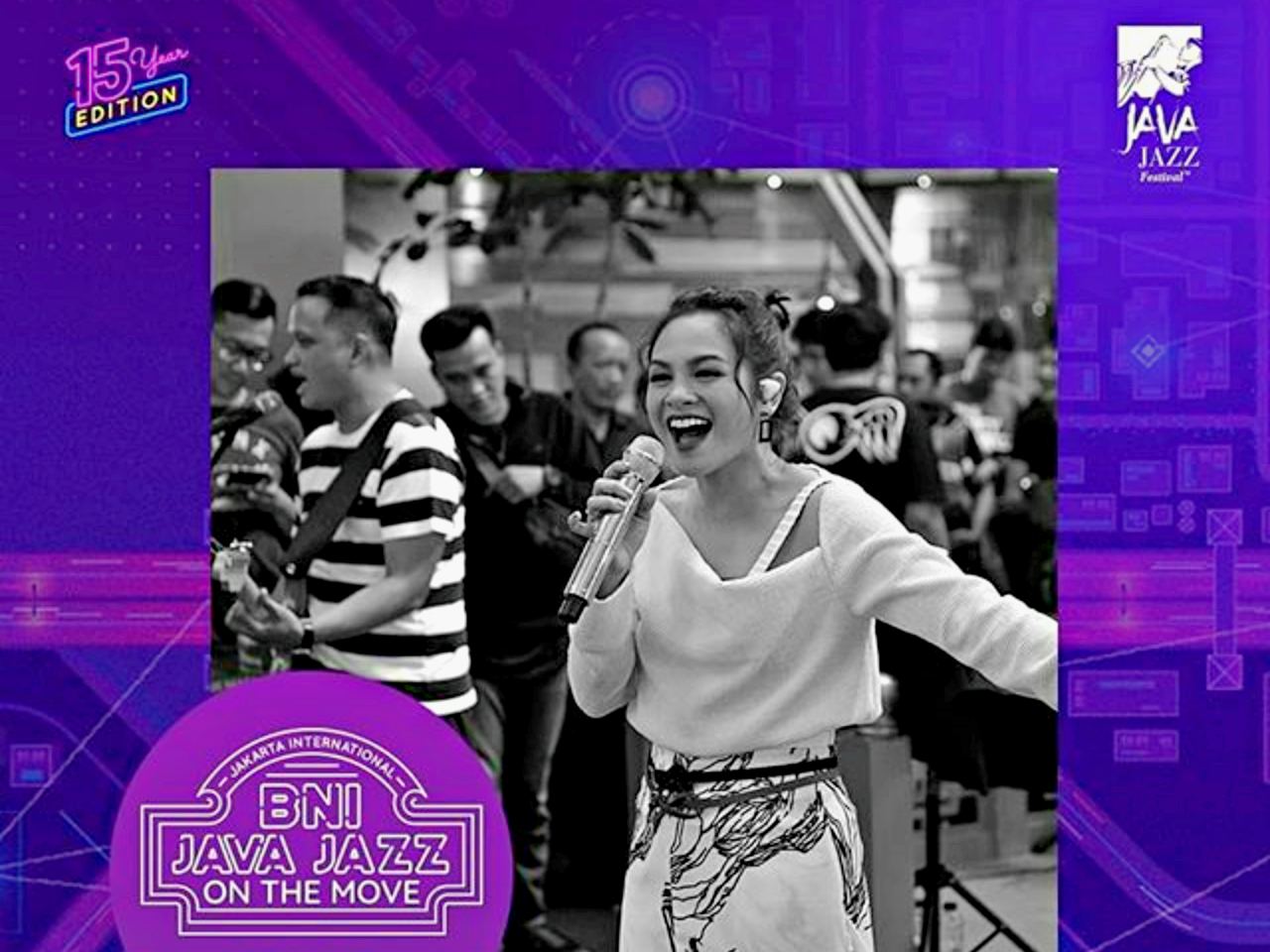 Celebrated jazz songstress Andien will hypnotize the audience on the second day of JJFF 2019. She is considered one of the best singers in the country, having produced 7 studio albums throughout her eighteen years of career. Listen to her melodious voice as she sings her singles such as "Kasih Putih" and "Indahnya Dunia".
Indonesian pop star Isyana Sarawati is scheduled to perform on the final day of JJFF. The singer, whose hit single "Tetap Dalam Jiwa" rocked local music charts a few years ago, is a talented young musician. Isyana is gifted with both a beautiful voice and skills in various musical instruments. Prepare to be enchanted by her performance at JJFF and go home being one of her new fans.
Java Jazz Festival 2022 New Protocols
The music festival, Java Jazz this year will be different than the previous event. First, admission ticket sales are only available online. Second, visitors must already receive a complete dose and booster covid-19 vaccine to be able to see the event.
In fact, to be able to watch the artist's performance, guests will have to scan a QR code from the Peduli Lindungi app. In addition to that, visitors will have to provide a negative covid-19 antigen test result. International visitors will need to get the verification vaccine status validated. First, international guests will have to also download the Peduli Lindungi app. And go to the vaccination verification website issued by the health ministry.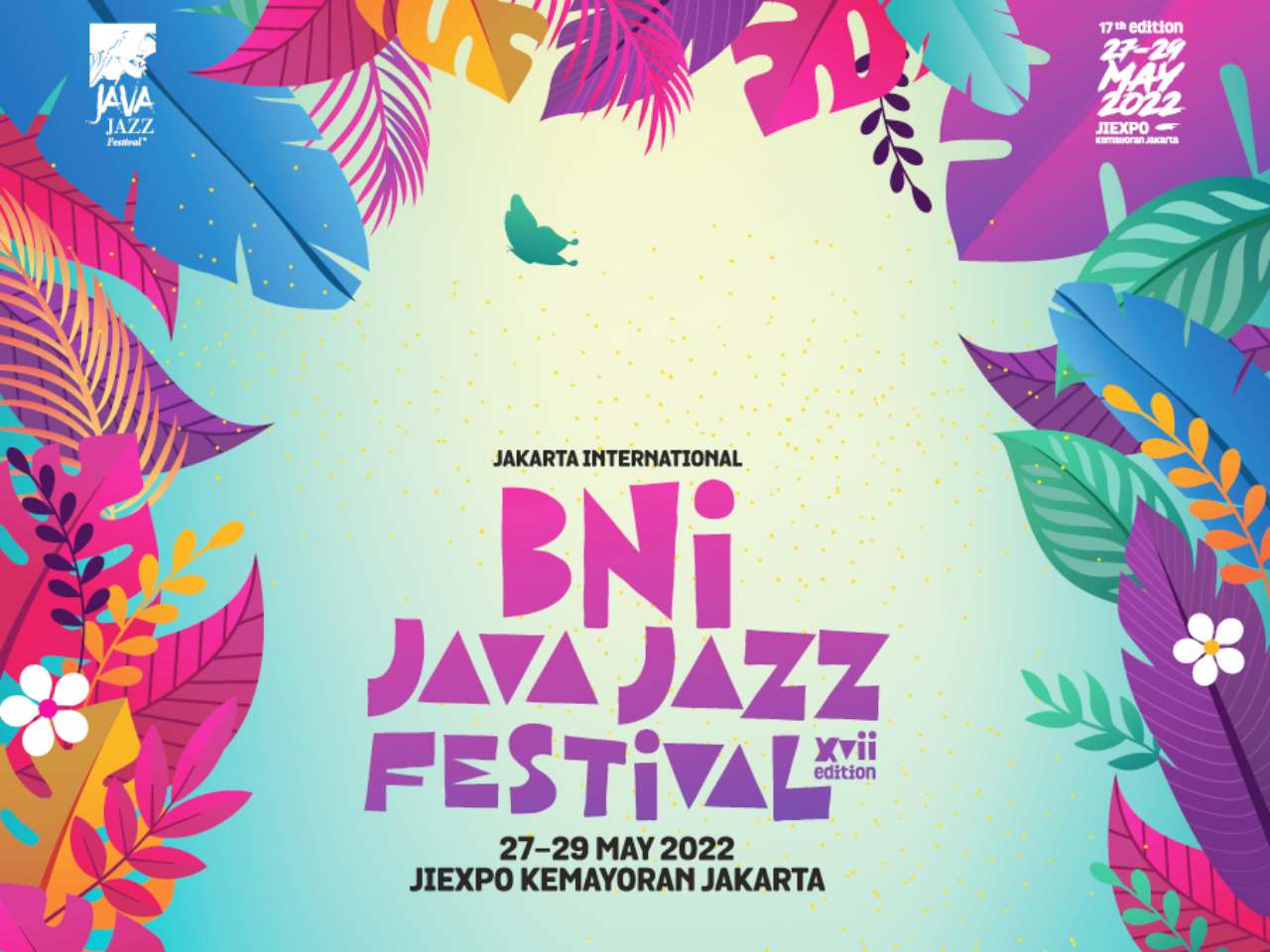 Additionally, visitors will have to wear KN95 or N95 masks at the venue. Besides that, upon entering the festival venue, all visitors will have to go through a body temperature check. The gate will open at 16:30 and make sure to bring identification documents to get through it.
See: Jakarta Airport Guide & Public Transportation.
Java Jazz 2023 Venue & Artist Line Up
Jakarta Java Jazz Festival 2023 will be held at Jakarta International Expo or known as JIExpo. The event starts on Friday, 2 June to Sunday, 4 June 2023. The stages and performance begin from 4:30 PM to midnight.
Festival Artist Line Up
Special Show
TBA
International Artist
TBA
Indonesian Artist
TBA
See: Street Food Jakarta Culinary Spot.
Jakarta Java Jazz 2023 Festival Ticket
There are two kinds of tickets, a daily pass, and the special show pass. Last year, the daily pass costs Rp700.000 and grants entrance for 1 day only. While the special show pass is an additional ticket, guests will still need to buy the daily pass ticket. The special guests' performance (PJ Morton) will require a special show pass. The ticket for PJ Morton's special show costs an additional Rp350.000.
Jakarta Java Jazz Festival Ticket Price 2023
Daily Pass Friday – Sunday
TBA
Special Show Pass
TBA
See: Indonesian SIM Card, Tips & Where To Top Up.
How To Get To Java Jazz Venue
JIExpo is located at Pademangan, North Jakarta. It is a 30-minute drive from Soekarno Hatta International Airport. Visitors can get a taxi to reach their destination. Public transport is also available but it will require transit and takes longer overall. There are two options for public transport: by bus and by train.
If choosing the bus. Take Damri Bus line Mangga Dua – Soekarno-Hatta and stop at Mangga Dua Square. From there on, hop into Trans Jakarta bus line JAK-33. After four stops, get off at Sekolah Triwibawa Shelter and continue to walk to JIExpo.